I'm Grayson Martin
Apple WWDC19 Scholarship Winner, software engineer intern at Torch.AI, Eagle Scout, and student.
I am an expert in Swift and Javascript/Typescript, but have also worked with many other languages and technologies including Python, Lua, Java, AWS, Express, React, Vue, Rest API design, GraphQL, MongoDB, SQL, and many open source programs and services.
My Work

Developed and deployed data orchestration and visualization software to give the Defense Counterintelligence and Security Agency actionable intelligence about security clearance applicants.

In 2019, I started MobileEducation, LLC with the goal of creating an adaptive education app that creates new and better ways of learning.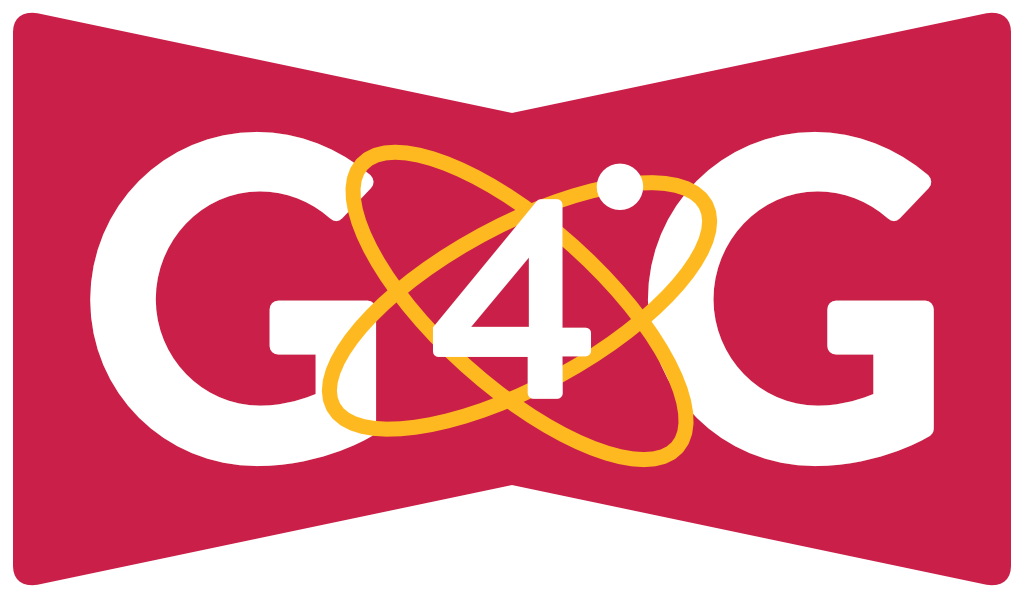 Geeks4God
Geeks4God is a non-profit that refurbishes, configures, and donates computers, tablets, networking equipment, servers, WiFi access points, VoIP phones, and more to non-profits and individuals in need. Volunteered consistently since 2017 and coordinated the allocation of hundreds of computers and other equipment for various non-profits.

To help countermeasure the impact of COVID-19 lockdowns on the largest Methodist church in the world, I developed streaming apps for the Apple TV, Chromecast, Roku, and Amazon Fire TV to allow tens of thousands of people worldwide to virtually attend church services.